AGV America: Your Trusted Partner for Multi-Trade Installation and Integration Services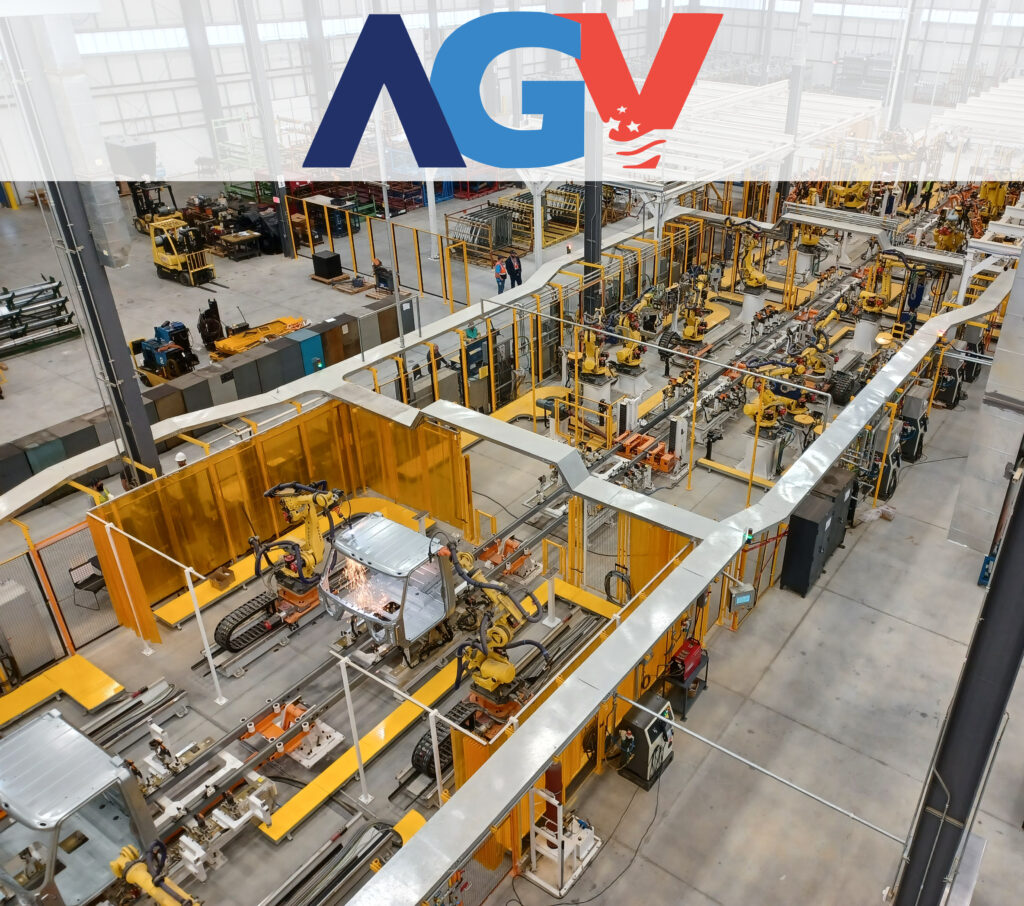 At AGV America, we specialize in providing comprehensive multi-trade installation and integration services to meet all your industrial needs. With a strong focus on welding, fabrication, conveyor integration, material handling solutions, and mechanical engineering & design, we offer customized solutions that maximize efficiency, productivity, and safety for your business.
Our Expertise:
Welding and Fabrication: With a team of highly skilled and certified welders, we deliver top-notch welding and fabrication services. Whether you require structural welding, pipe welding, or custom metal fabrication, our experts ensure precision and durability in every project.
Conveyor Integration: Efficient material handling is essential for seamless operations. Our conveyor integration services help streamline your workflow by integrating conveyors into your existing systems. We analyze your requirements, design custom conveyor solutions, and seamlessly integrate them into your production line.
Material Handling Solutions: AGV America offers a wide range of material handling solutions tailored to your specific needs. From jib cranes and gantry cranes to lift tables and hoists, we provide safe and reliable equipment that optimizes your material handling processes, enhancing productivity and worker safety.
Mechanical Engineering & Design: Our team of experienced mechanical engineers excels in providing innovative and efficient solutions. From conceptualization to detailed design, we offer mechanical engineering services that encompass machine design, system optimization, and product development.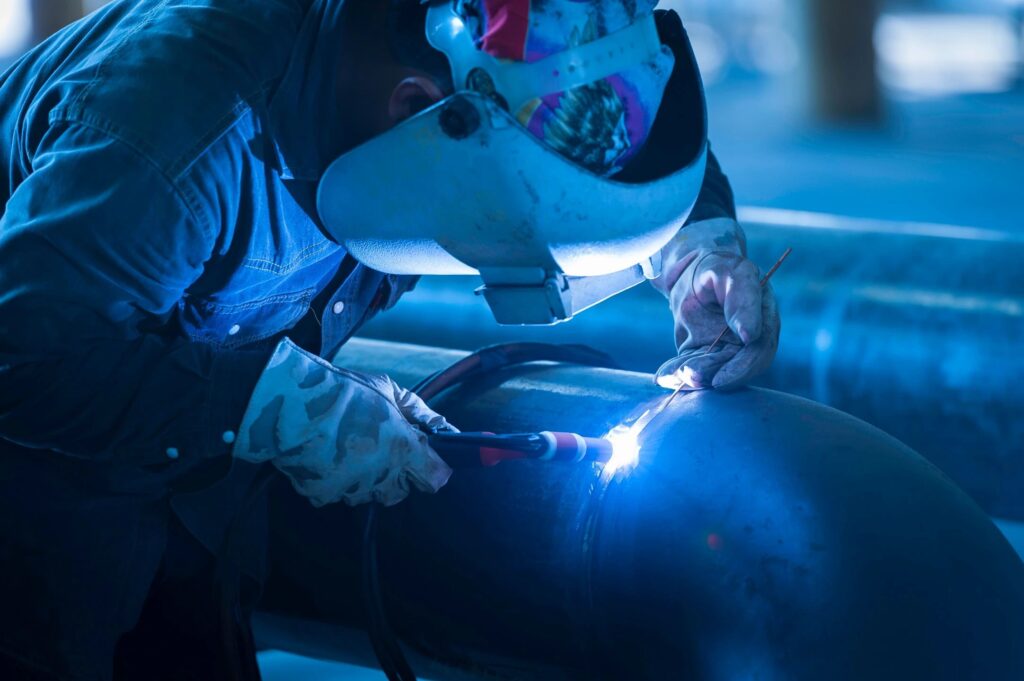 Why Choose AGV America?
Expertise and Experience: With years of experience in the industry, we have gained extensive knowledge and expertise in multi-trade installation and integration services. Our team is equipped to handle projects of varying complexities, ensuring high-quality results every time.
Customized Solutions: We understand that each business has unique requirements. That's why we take a personalized approach to every project. Our team collaborates closely with you, comprehends your needs, and tailors solutions that align with your specific goals and budget.
Quality and Reliability: At AGV America, we prioritize quality and reliability. We adhere to stringent industry standards, using top-grade materials and employing best practices in all our projects. Our commitment to excellence ensures that our solutions are durable, efficient, and built to last.
Exceptional Customer Service: We value our clients and aim to build long-term relationships based on trust and satisfaction. Our dedicated customer service team is always ready to assist you, providing prompt responses, clear communication, and ongoing support at every stage of the project.
Partner with AGV America:
When it comes to multi-trade installation and integration services, AGV America is your trusted partner. We combine technical expertise, industry experience, and a commitment to excellence to deliver exceptional results. Contact us today to discuss your requirements and let us help you achieve success in your industrial endeavors.