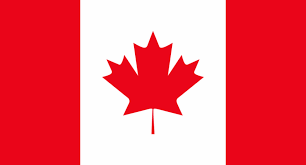 Joined the Team in September!
While the bulk of our services and operations are centered around San Antonio, TX USA, we also have a presence in Ontario Canada. In Ontario, we have provided multi-trade solutions to local manufacturers and have developed the same sterling reputation for excellence, precision, and cost-effective, timely completion of all projects undertaken throughout the last 40 years. Having a presence in Canada allows us to provide services within the entire zone embodied by the North American Free Trade Agreement (NAFTA). Indeed, we can provide our services to locations that would be considered remote, and we are in no way limited to finding quality solutions for manufacturers in the San Antonio area. No matter where you are, AGV can be your "One Source" for solutions to the problems you are facing.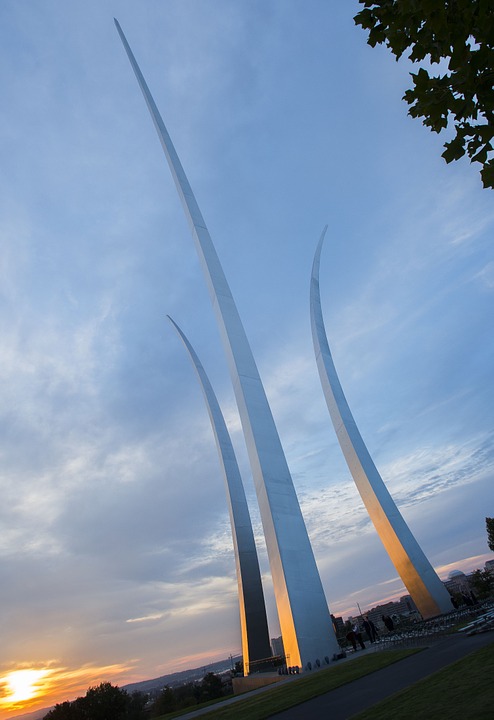 Please contact us today to see how we can provide our expert repair, design, fabrication, integration, installation, and preventative maintenance services anywhere within the scope of the North American Free Trade Agreement, both inside the continental United States and to our neighbor nations.
AGV Canada
180 Northfield Dr. W 1st Floor, Unit 4
Waterloo, ON N2L OC7
519-729-3305