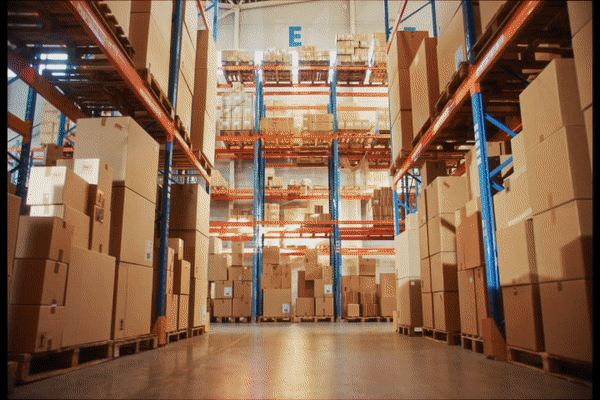 Welcome to AGV America, your go-to partner for automated material handling solutions. We are professional SMEs representing nearly 100 years of working knowledge and experience. As a company that specializes in the integration, supply, design, and service of automated systems in manufacturing facilities, we are uniquely poised to provide cutting-edge robotics and AGV technology.
With our state-of-the-art technology and experienced team of professionals, we are committed to improving your material handling operations and increasing your bottom line, allowing you to stay productive in the fast-paced world of manufacturing and industrial automation.
Our automated systems are designed to operate in complex environments and handle a variety of payloads. Whether you need AGVs for transporting raw materials, finished goods, or heavy machinery, we have the expertise to provide a custom solution that meets your specific requirements.
At AGV America, we understand that every manufacturing facility is unique, and that's why we take a collaborative approach to designing and implementing our AGV solutions. With no vendor bias, we work closely and holistically with our clients to understand their business objectives and develop a customized plan that maximizes efficiency, minimizes downtime, and ensures a rapid return on investment.
Our experienced team of engineers and technicians provides complete turnkey solutions, from initial consultation and design to installation and ongoing maintenance. We also offer comprehensive training to ensure that your team can operate and maintain our AGV systems with ease.
Major Customers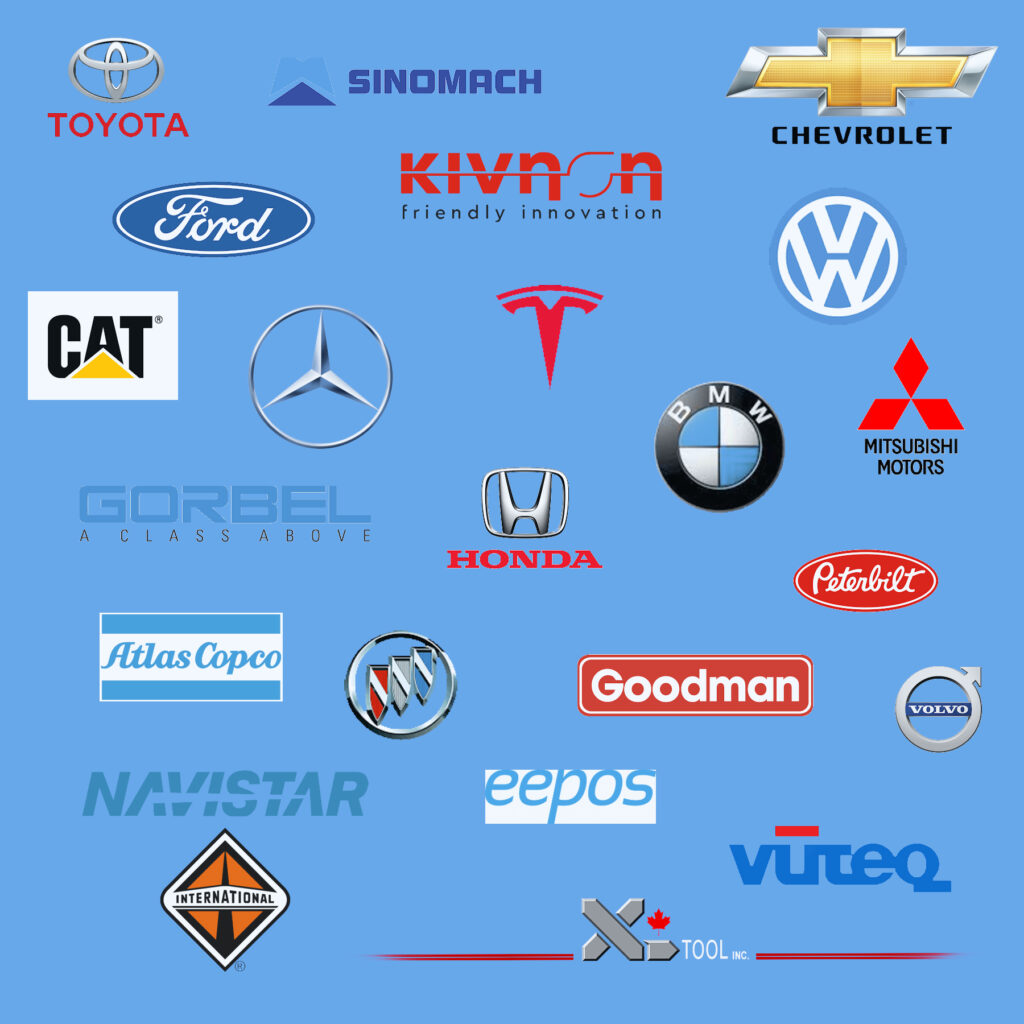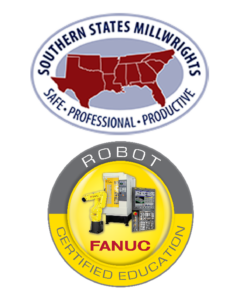 We are conveniently located in San Antonio, TX, ideally situated to respond to your needs quickly and efficiently.
At AGV America, we are dedicated to providing innovative and reliable automated solutions that help our clients achieve their business goals. Contact us today to learn more about our AGV solutions and how we can help you optimize your material handling operations.
AGV America has many capabilities and partners to help design, engineer, manage, fabricate and finance projects. We strive to be "One Source" for customer solutions.