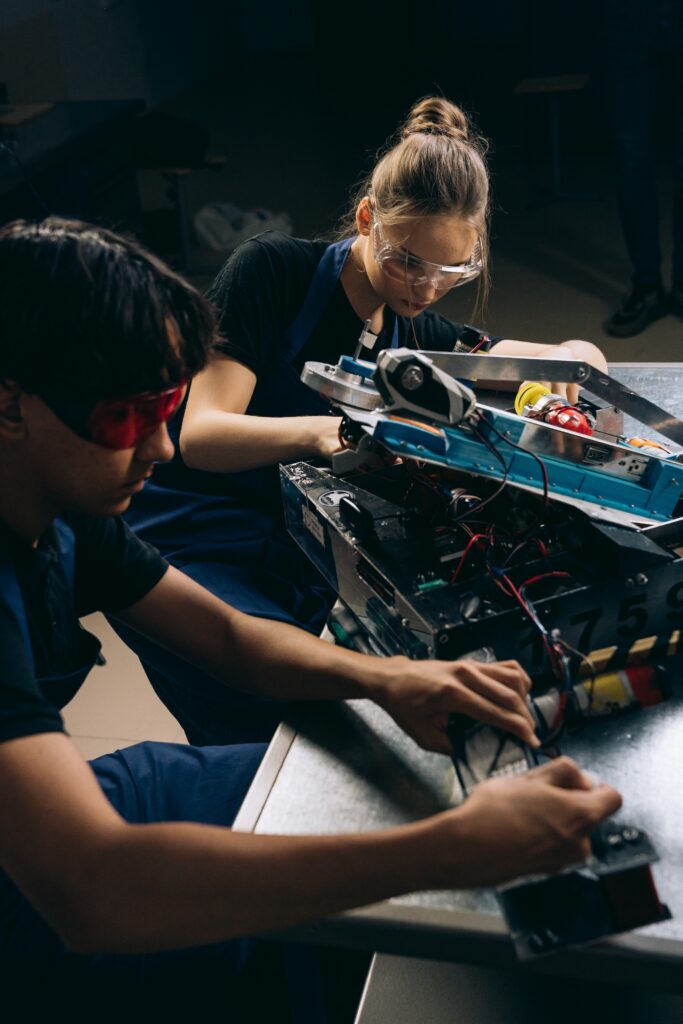 At AGV America, we understand the importance of keeping your automated guided vehicles (AGVs) running smoothly and efficiently at all times. That's why we offer a comprehensive range of services to ensure that your AGV system operates at its best.
Routine Preventative Maintenance
Regular maintenance is crucial to keeping your AGVs operating at optimal performance levels. We provide routine preventative maintenance services that include inspections, cleaning, and adjustment of all key components. Our maintenance services help to prevent breakdowns and reduce downtime, ensuring that your AGVs continue to operate smoothly.
Service and Support
Our team of experienced technicians is always available to provide expert service and support. Whether you need help with troubleshooting, software updates, or general technical assistance, we are here to help. Our service and support team is committed to ensuring that your AGVs operate seamlessly and efficiently.
Emergency Repairs
We understand that unexpected breakdowns can happen at any time. That's why we offer emergency repair services to quickly diagnose and fix any issues with your AGVs. Our technicians are available 24/7 to respond to emergency repair requests and get your AGVs back up and running as quickly as possible.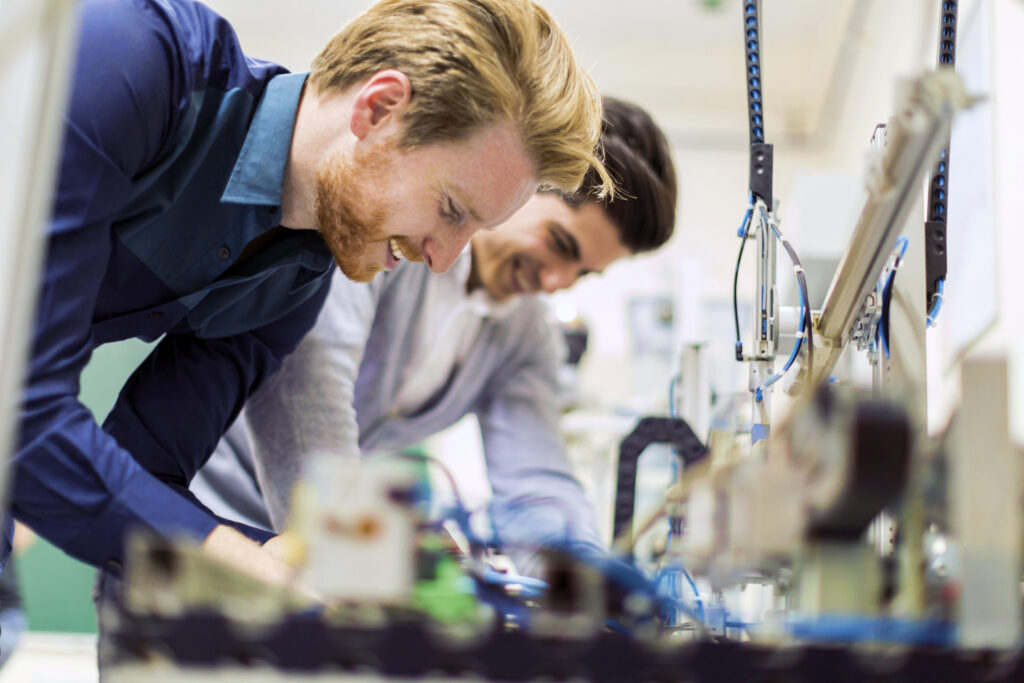 At AGV America, we are committed to providing the highest level of service to our customers. Our team of experts has years of experience working with AGVs of all makes and models, and we are equipped with the latest tools and technology to provide efficient and effective service. Contact us today to learn more about our services and how we can help you keep your AGV system running at its best.