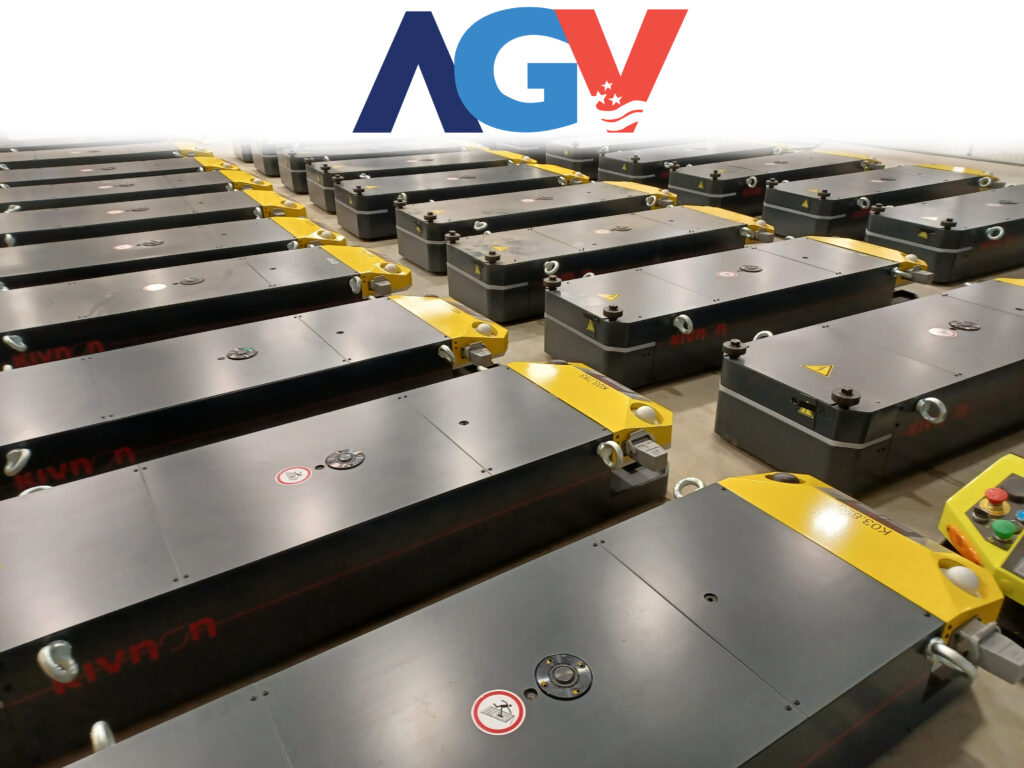 At AGV America, we specialize in designing, installing, and integrating new automated guided vehicle (AGV) systems into previously non-automated processes. We understand that introducing a new AGV system into an existing operation can be a daunting task, but our team of experts is here to help every step of the way.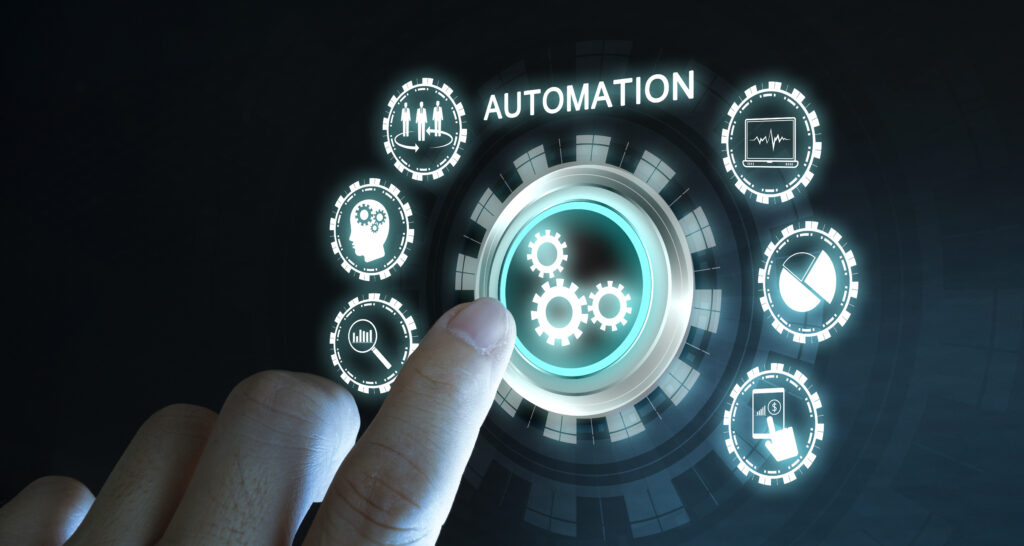 Design
Our design process starts with a thorough assessment of your existing operation. We work closely with your team to understand your specific needs and identify areas where automation can improve efficiency, productivity, and safety. Once we have a clear understanding of your operation, we create a customized AGV system design that meets your unique requirements. We have no vendor bias in choosing the ideal AGV system for you, and this allows us to be dynamic in our consultations while maximizing your investment.
Installation
Once the design is finalized, our team of skilled technicians installs the AGV system with precision and care. We understand that downtime can be costly, so we work quickly and efficiently to minimize disruption to your operation. Our installation process is tailored to meet the specific needs of your operation, ensuring that the AGV system is seamlessly integrated into your existing processes.
Integration
Our AGV systems are designed to seamlessly integrate with your existing systems and processes. We work closely with your team to ensure that the AGV system operates smoothly and efficiently in your unique environment. Our team of experts provides training to your staff to ensure that they can operate the new AGV system with confidence and ease.
At AGV America, we are committed to providing our customers with top-quality AGV solutions that meet their unique needs. Whether you need a small, simple AGV system or a complex, large-scale solution, we have the expertise and experience to deliver. Contact us today to learn more about our AGV system design, installation, and integration services.