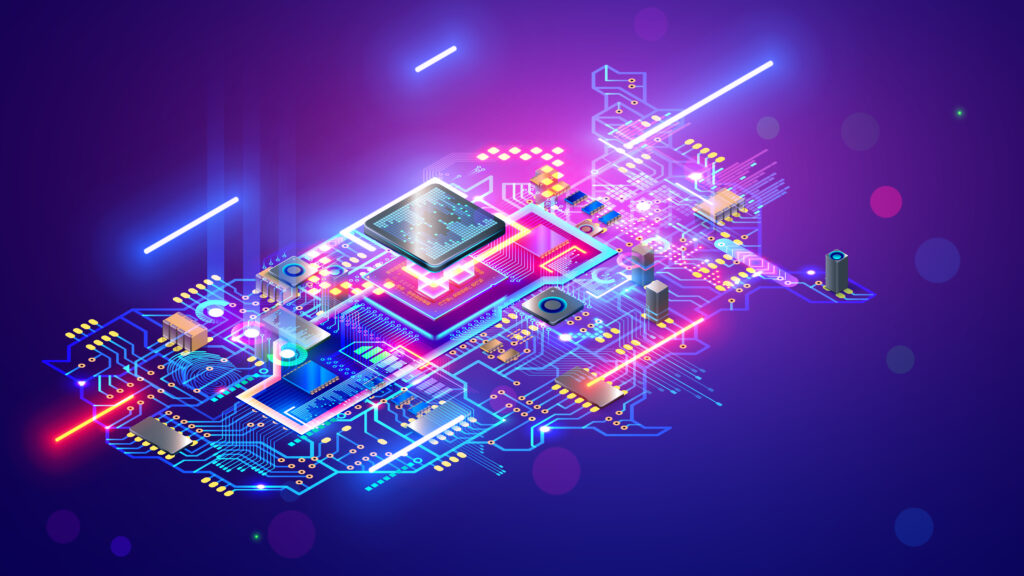 At AGV America, we understand the importance of having your automated guided vehicles (AGVs) running at peak performance. We know that unexpected breakdowns can occur at any time, and having access to the right replacement components is essential to getting your AGVs back up and running quickly.
That's why we offer a wide range of replacement components commonly found in different AGVs. Our inventory includes components such as batteries, motors, sensors, controllers, and more! We carry parts from leading manufacturers, ensuring that our customers have access to the highest quality replacement components.
Our expert team has years of experience working with AGVs of all makes and models. We are equipped with the knowledge and expertise to help you identify the right replacement components for your AGVs. We work closely with our customers to understand their specific needs and provide them with the best solutions.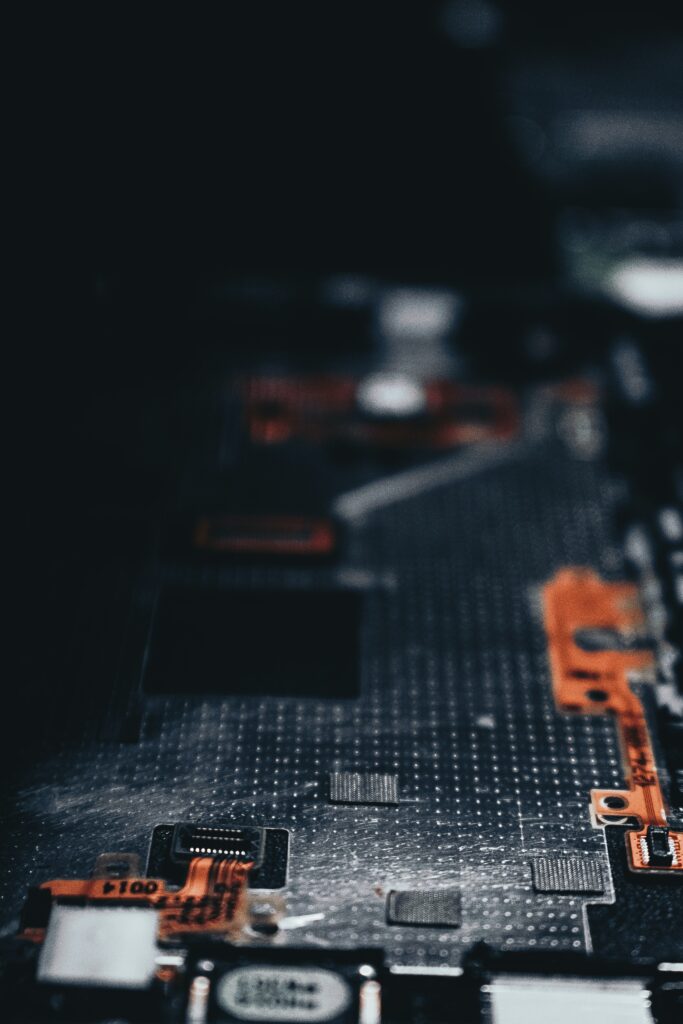 We understand that downtime can be costly, so we work quickly to ensure that you have the replacement components you need as soon as possible. Our team can help with sourcing, ordering, and delivering replacement components directly to your facility. We also offer installation services, ensuring that the replacement components are installed correctly and quickly.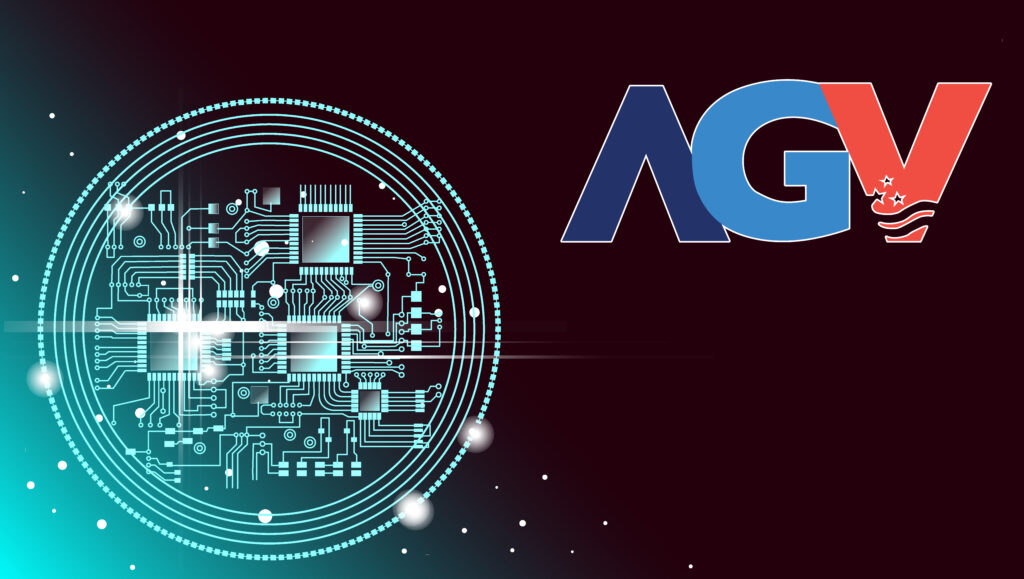 At AGV America, we are committed to providing our customers with the highest level of service and support. We strive to ensure that our customers have access to the replacement components they need to keep their AGVs running smoothly and efficiently. Contact us today to learn more about our replacement component capabilities and how we can help you keep your AGVs running at peak performance.